Get Kids Moving and Mindful in Minutes!
Learn how to use SEAL (Social-Emotional-ACTIVE-Learning) to bring out each kid's personal best.  Maximize the proven connection between academic performance and increased physical activity to enhance your core academics, physical education program, family engagement, and faculty wellness with the use of online software and video curriculum.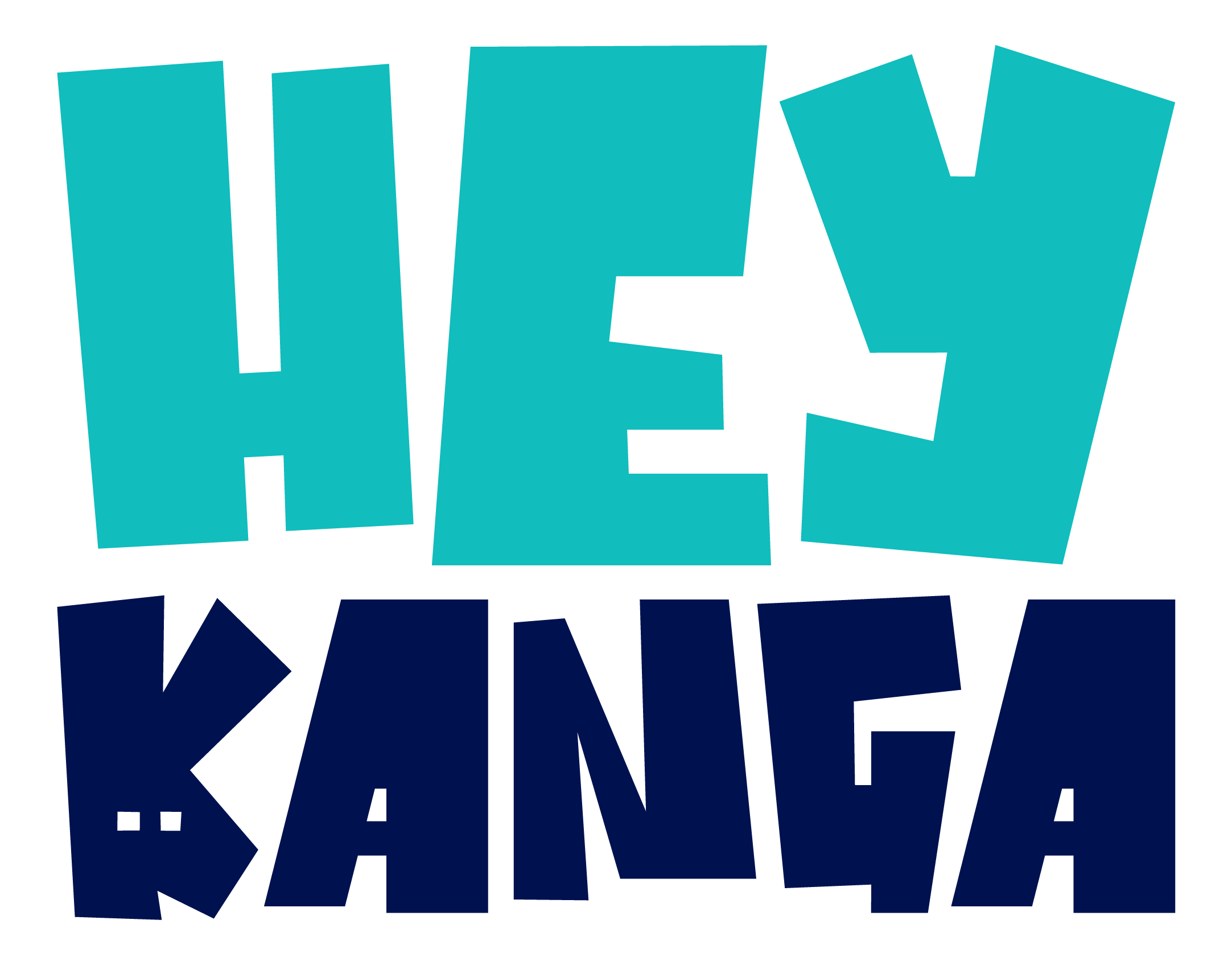 Hey Kanga!
Elevating Reading Levels in Welsh Primary School –
Effective strategies and techniques for meeting and exceeding reading standards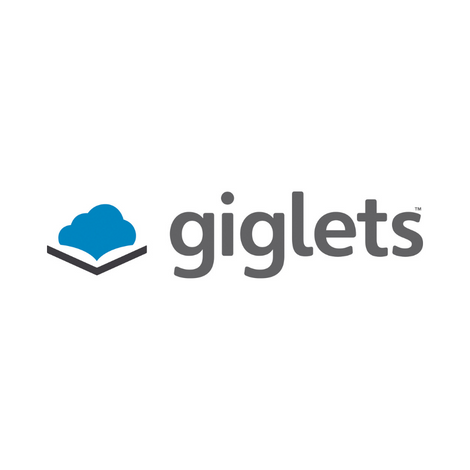 Giglets
National Academy for Educational Leadership
Come along and take the opportunity to inform our work and hear how the professional standards can inform your leadership practice in this interactive session. Suitable for all practitioners from teaching assistants, class teachers to headteachers in primary, secondary, special and all-through settings. Leadership goodie bags available to all attendees!